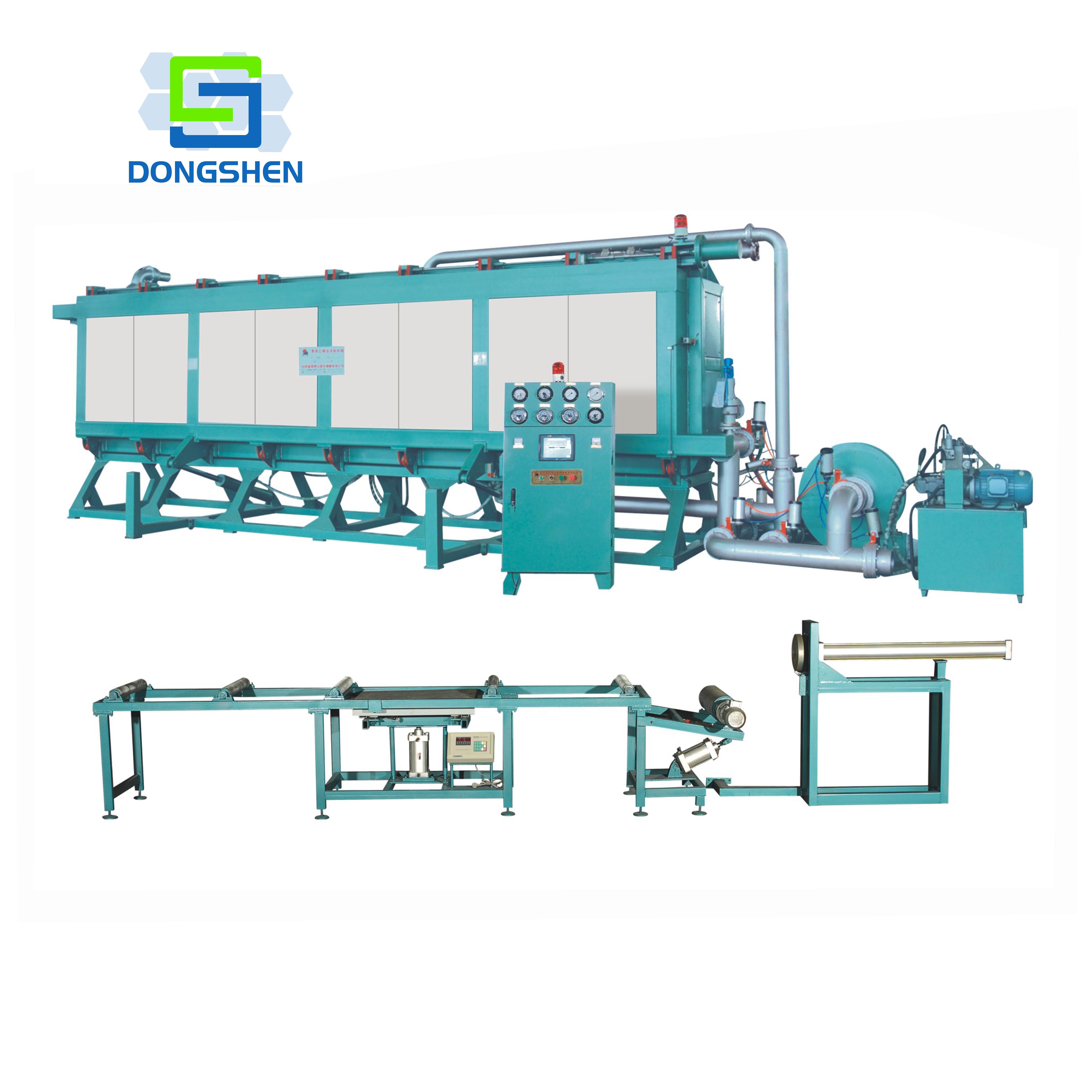 Air Cooling EPS Block Molding Machine
Products Details: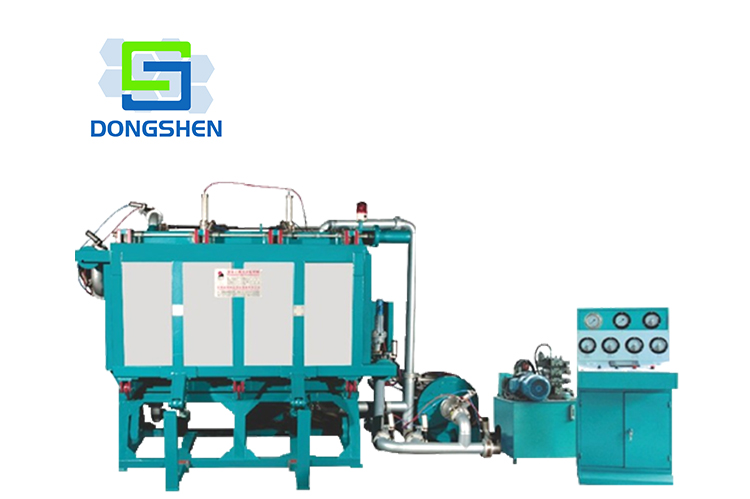 PB2000A-PB6000A Air Cooling Block Molding Machine
1. The machine adopts PLC and touch screen for automatic mould opening, mould closing, material filling, steaming, temperature keeping, air cooling, demoulding and ejecting.
2. The machine set up high-pressure blower for suction material. Cooling is done by convection air by blower.
3. Machine plates are from high-quality steel profile, through heat treatment, strong and no deformation.
4. Mould cavity is made of special aluminum alloy plate with high-efficiency heat conduction,good strength and long lasting.