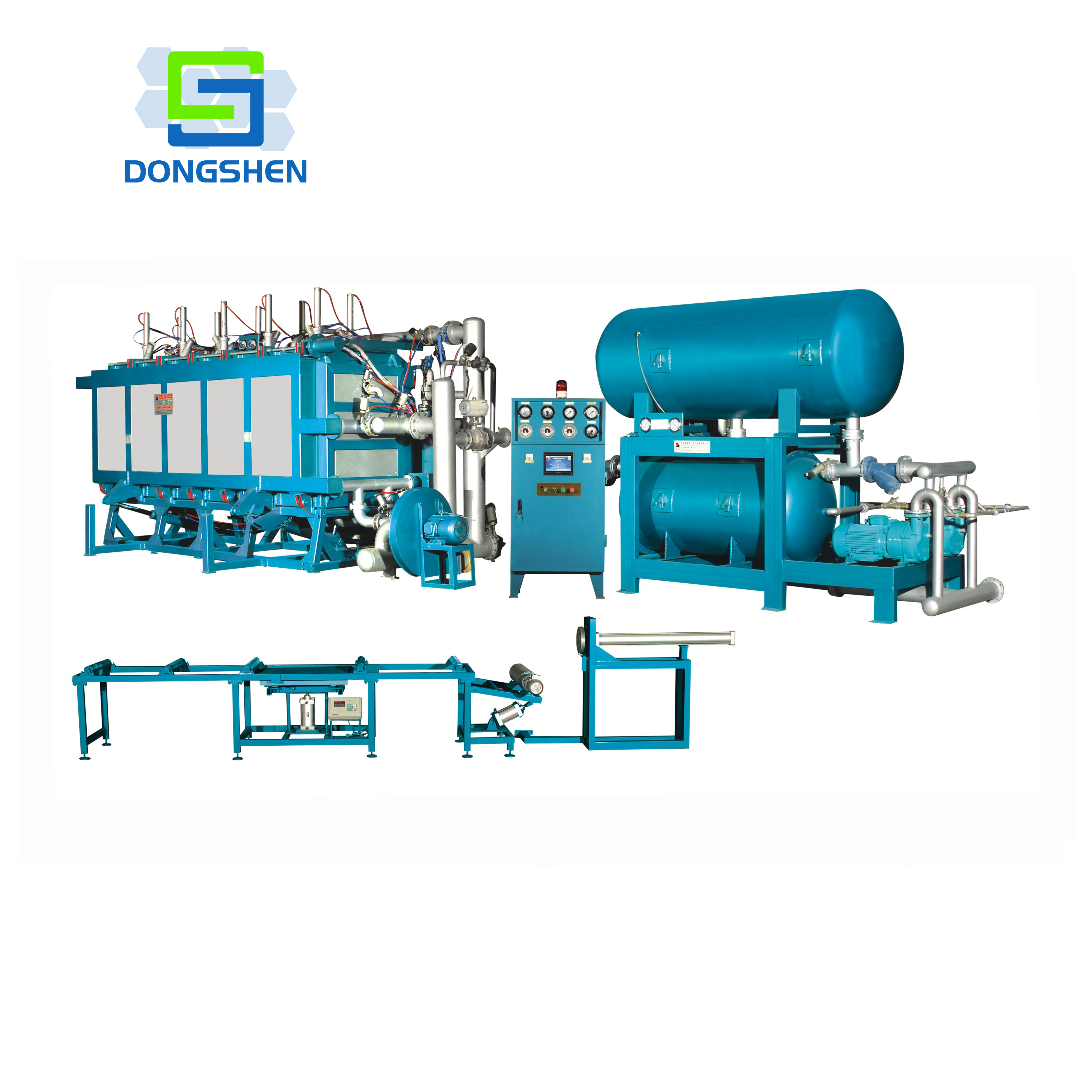 PB2000V-PB6000V EPS Vacuum Supported Block Molding Machine
Products Details: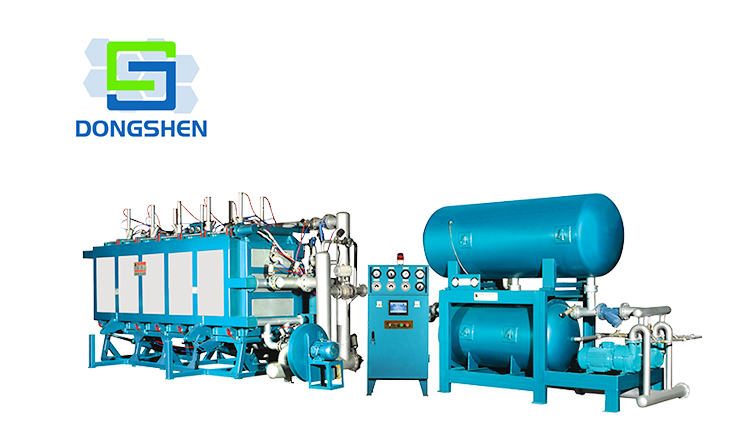 PB2000V-PB6000V Vacuum Supported Block Molding Machine
Main Features:
1. Strong Structure:
a. Machine is made of high-strength square tubes and thick steel plates.
b. Machine's all six panels are through heat treatment to release welding stress, so that panels cannot deform under high temperature.
c. After heat treatment, all panels are processed by sand blasting treatment to remove rust, then first painting and final painting is done to keep machine anti-corrosion.
2. Steam system:
a. Use three ball valves to control steam, saving 20% steam comparing to traditional one main valve system.
b. Steaming is controlled by Timer and three German electrical gauge switches, with a safty valve to save from gauge malfunction situation.
3. Control system: Machine with PLC and touch screen for easy operation.