FAV1200-FAV1750E EPS Shape Molding Machine with Vacuum
Products Details: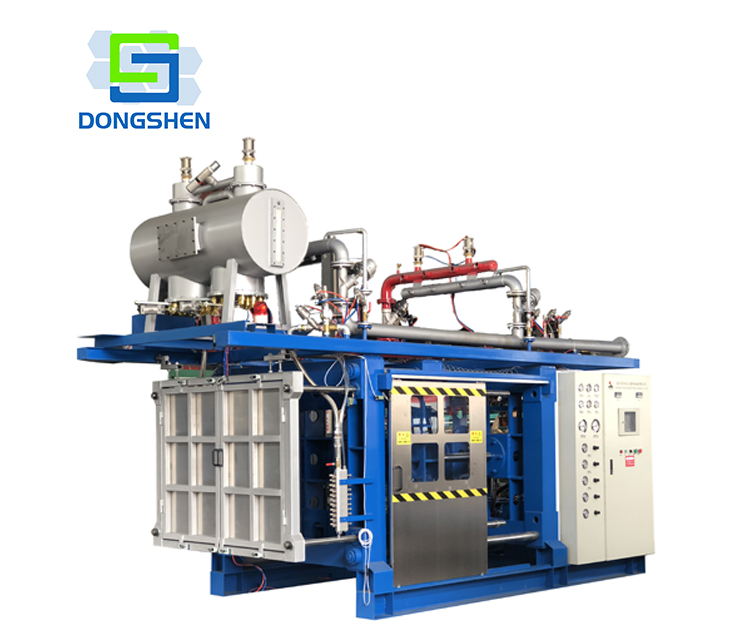 FAV1200E-1750E Shape Molding Machine with Vacuum (High Efficiency)
Main Features
1. Machine back plate and fixed mould plate are further enhanced. Machine plate and legs are made in a whole, largely increasing machine strength.
2. Machine plates are processed with zinc treatment to longer the use life.
3. Tie bar has self lubricating.
4. Machine hydraulic system adopt high-speed and high-pressure design, common machine mould closing speed is 180mm/s, E type machine closing speed can reach up to 250mm/s.
5. Mould locking is done at double sides to avoid steam leaking.
6. Ejection cylinder and mould opening cylinder can work simultaneously, reducing ejection time.
7. Use balance valve to control main pipe steam pressure and pressure sensor control mould pressure.
8. Use 4" to 6" big drainage pipe for fast draining. With spray device on the top of vacuum tank to ensure high efficient vacuum and decrease water content in the products.